A committed and multidisciplinary team,to guarantee the continuity of the project.
Adarve Asset Management is a company dedicated to the advice of investment vehicles.
A project aimed at creating value for the saver through an offer of rational, sustainable and effective strategies.
We want to create investment vehicles for us and our families, open to anyone who wants to join us.
Adarve Altea uses fundamental and statistical investment criteria. We aspire to have all the capital invested, and will normally be in equities, not discarding, however, investment in other collective investment institutions. Adarve Altea has a geographically global, multi-sector and multi-currency investment vocation.
We invest in excellent companies or those with very attractive situations selected based on quantitative rules coming mainly from the financial statements of the companies, although we also use other parameters such as price.
Our investment criteria are easy to understand. We make fundamental investment, collecting the data published by companies and without introducing qualitative criteria in the selection, because we do not think that we have an advantage over people much more prepared than us in this type of investment. The models we create are proven over time and also make logical sense: buy cheap, buy companies with low debt, buy very profitable companies… It is through this systematic process that we provide value. Our models eliminate many biases, as well as emotional behaviors, which allows us to be calm with the composition of our portfolio.
Adarve Altea has a quantitative, systematic and regulated investment methodology. A meta-analysis comprised of more than 200 studies on discretionary decision making versus regulated decisions found that the latter beat 94% of the times to the former.Of course, this strategy is not the flower of a day and it takes more than 10 years of work and continuous purification that give us the peace of mind of knowing that it works.
Discover who we built Adarve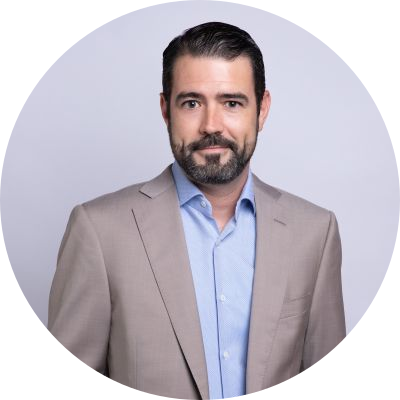 He studied Industrial Technical Engineering from the Polytechnic University of Valencia, which he complemented by training intensely in Management, Strategy and Entrepreneurship by various institutions, EOI, UPV, UV among others. Businessman with 18 years of experience in the industrial engineering sector. Passionate about the world of business, strategy and investment in listed and private companies.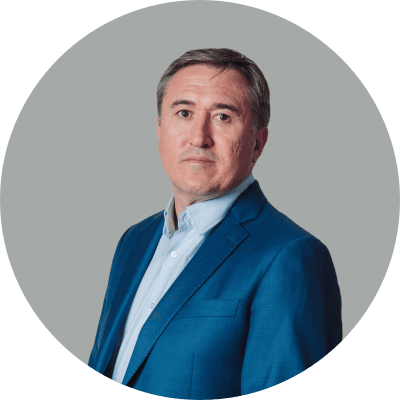 MANUEL PÉREZ SEGADO
Institutional Relations
Computer Engineer from UPM and PDG from IESE. Entrepreneur with 27 years of experience creating and growing companies in the Information Technology sector. Involved in valuation processes, mergers and acquisitions of ICT companies. Lover of investment, finance, entrepreneurship and the creation of initiatives that add value and improve society. He brings his experience so that the fund can grow strong.
MARCOS ÁLVAREZ
investor relationship
He studied Industrial Technical Engineering at UPM (Madrid). Professional career with more than 22 years of experience in SAP, in the Information Technology sector. What has led to a business and qualitative transversal vision of business and projects, in which SAP, is the fundamental tool to carry them out, or is involved in them.Defender of long-term rational investment, finance, and trust relationships. He is a regular contributor to radio media, investment forums and written press, in financial outreach programs.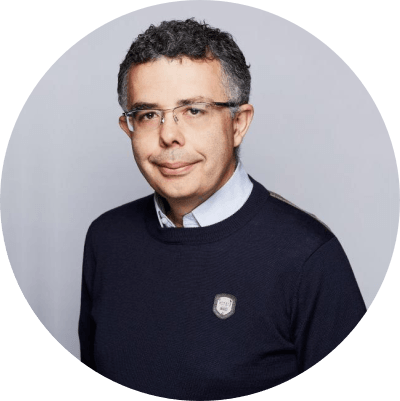 ARTURO PINA
investment director
Arturo Pina is a Computer Engineer from the University of Alicante. He has a wide international professional career related to technology especially around the Internet. His career reaches 23 years since its inception among the initial team of one of the companies that launched the Internet in Spain. From there he has held various positions internationally in the world of consulting, B2C, B2B in different sectors.Arturo is an investor by self-training, voracious reader and permanently frustrated Renaissance man project. Always restless intellectually but at the same time realistic, trying to surround himself with the best people to walk together in the achievement of the objectives that arise, although more focused on enjoying the path that the objectives themselves.